The Second Coming
A downloadable RTS for Windows
The Second Coming is an CO-OP, Multiplayer, RTS, MOBA hybrid that is set in a futuristic Earth where civilisation has continued to follow medieval traditions and fight for their beliefs to the death.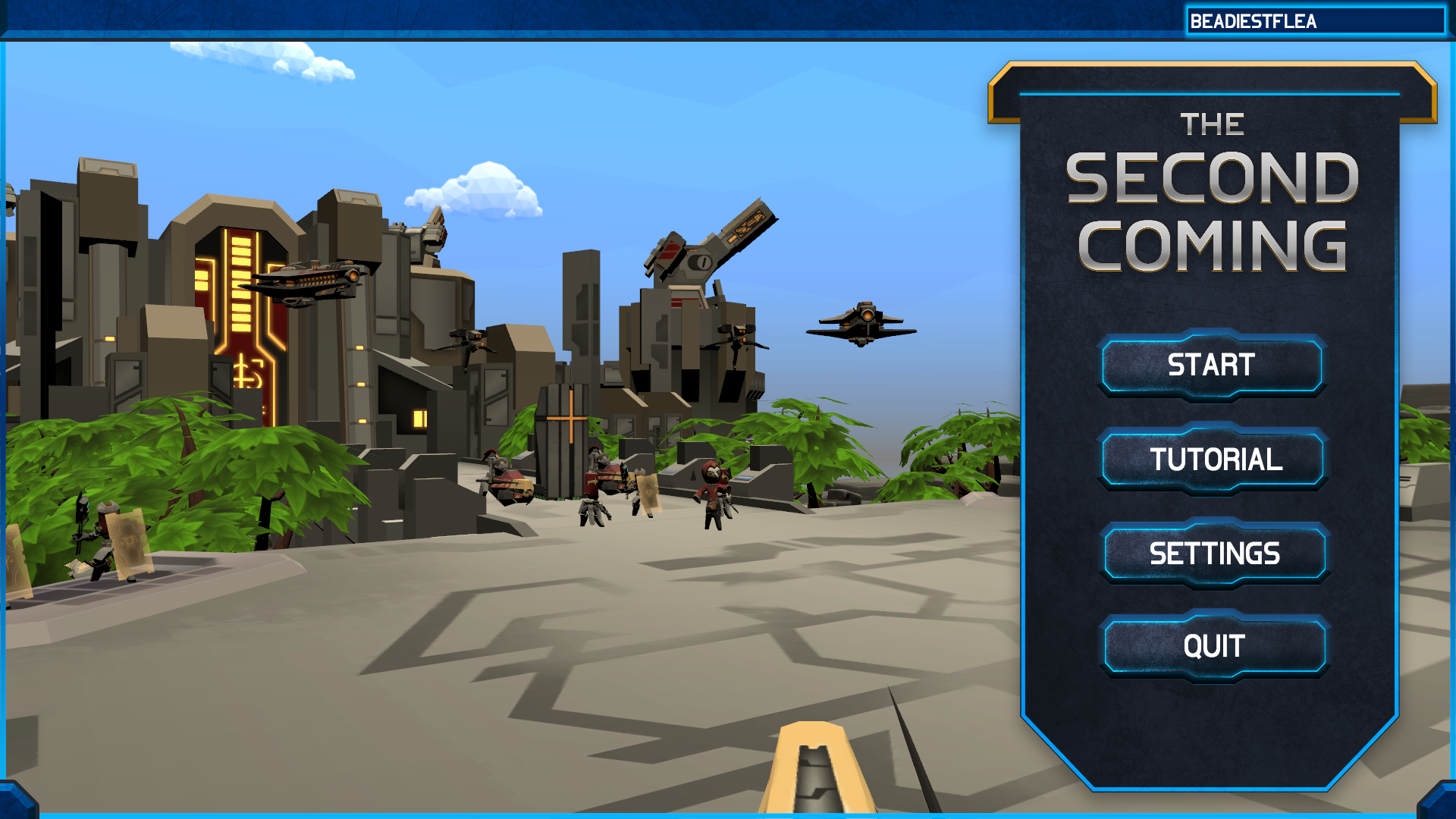 The game is made for 4 players, 2 players on each team will fight each other using their units and hero in order to destroy your opponents base. Each team will have 2 roles to choose: the Commander and the Hero.
The Commander takes on the role of an RTS player, they will build structures and units to attack and capture objectives on the map and eventually make their way into the opponent's base.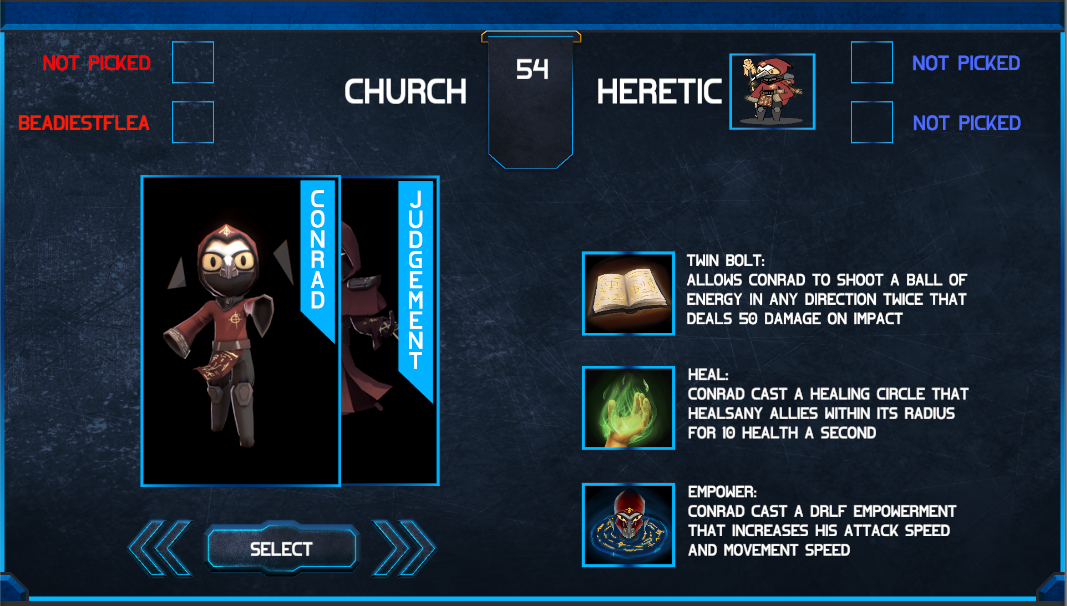 The Hero allows players to play the role of a MOBA character. They spawn as 1 powerful unit with abilities that support your team's units and damage your opponents. Each hero has a unique playstyle that can be used to create interesting tactics.
The game is free to play and is made in a Low-Poly style that makes them look unique from other types of RTS games. The way to start a game is by having 1 of your 4 players host a game and then connect using the host IP address. To find out more about the game check out our website: www.thesecondcoming-game.com
Social Media Links
Website: www.thesecondcoming-game.com
Facebook: https://www.facebook.com/disbandingstudios/
Twitter: https://twitter.com/TSC_Game
Merchandise: https://www.redbubble.com/people/TSC-Game/shop?asc=u